Become the absolute most
capable version of yourself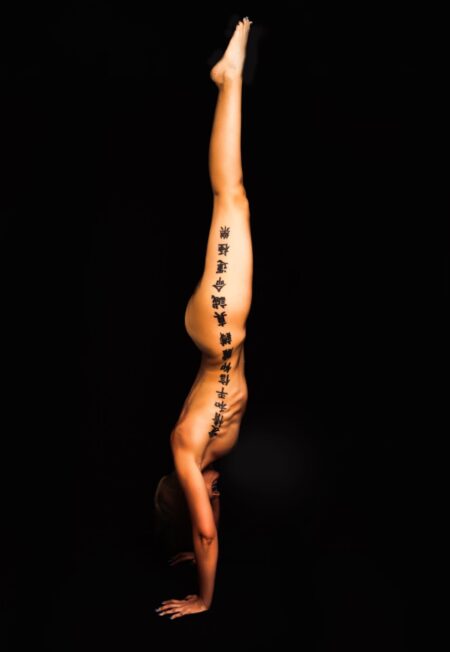 Mind + Body Transformer
As a former Global Corporate Executive with degrees in Psychology, Personal Training, Yoga & Nutrition, I help CEOs, Business Owners & busy Professionals maximize SUSTAINABLE Success, Health & Fulfillment, both in business & personal life.
Pischy was featured in Forbes in March 2021 speaking about the Golden Rule in Fear Management: "Daring vs. Sharing".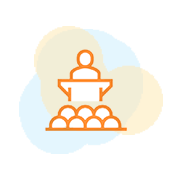 Speaking Engagements
Pischy has decades of Consulting experience in Frankfurt, Hong Kong, Tokyo, Dubai, London, San Fransisco, Los Angeles & more.
Growing up under the oppressive regime in post-revolution Tehran, visiting over 50 countries, becoming a successful Global Exec & now Business Owner – Pischy loves to share her stimulating insights.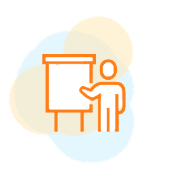 My Courses
Transform yourself with Pischy & her team to become the most powerful version of yourself. Build the mindset & skills you need in order to get to your desired destination.
"What differentiates an extraordinary coach from the rest is the motivation behind their actions & how much they actually care about their clients" - Pischy Izady
Discover my Special 7-Week Course
6 UNIQUE STEPS TO
SUSTAINABLE SUCCESS, HEALTH & FULFILLMENT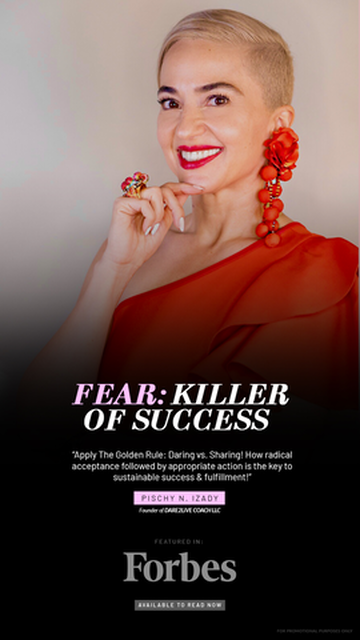 Why Us
There are many excellent mentors. Your job is to find the one that can get you results. But that is not enough! They must be compatible with YOU, your personality, values & specific needs.
At DARE2LiVE, we offer you a holistic, tailored service. By combining both mental & physical exercises with proven & practical methods, we will guide you to your desired destination.
Unique expertise & extensive knowledge of both mind & body.
Global experience due to multiple international relocations & working in various cultural environments.
Success in both corporate & entrepreneurial life.
Extraordinary service with highest customer satisfaction.
Testimonials

Pischy has been a constant caring and motivating figure in my life since the beginning of COVID-19. It has only been a few months but the results with her are amazing. She is a detail oriented and patient person, who gained my trust and respect very quickly...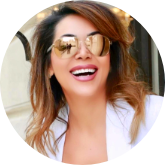 Celebrity Permanent Make-Up Expert, Owner Of Mehrin GLAM
Throughout various stages of my life, I have enjoyed the tremendous privilege to reflect with Pischy on my professional and personal matters. The obvious things first: Pischy has an excellent education and all the professional ingredients for getting people results! And she is sharp, very intuitive and fun to work with...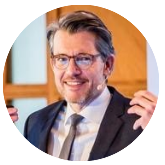 Managing Director, Head of Primary Markets Global Bank
My goal was to gain muscle, so that I could perform certain yoga poses. The process and training was great, and every session felt different with measurable progress. After the initial phase, I soon started to break my own personal records every single week. I became stronger & more muscular than I have ever been in my life!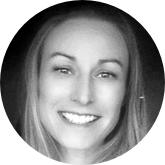 Yoga Instructor
Pischy worked for me over 8 years in various locations of our company. Due to her excellent knowledge and intercultural competence, she got promoted several times during her service. Pischy was extremely proactive. She always acted systematically, with an entrepreneurial mindset...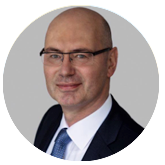 CEO & Former HR VP of Global Exhibition Company
Getting to your better self is an amazing experience. It is never easy with Pischy but it is incredibly rewarding. I'm looking forward to continuously progressing in our future sessions.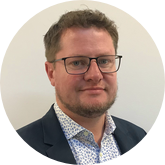 Technology Entrepreneur
When I met Pischy, I was an exhausted person, wearing knee braces and barely able to do a single push-up. I am now a strong and healthy woman able to move like I did decades ago!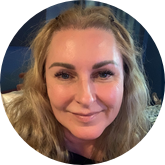 Executive Director at Leading Global Biotech Company
I have had the pleasure of knowing Pischy for 28 years, as she has adapted to vastly different environments and cultures across three continents; from modern Frankfurt and London, to exotic Hong Kong & Dubai, and now California...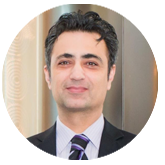 Managing Director Gaming & Integrated Resorts Consulting Company
I met Pischy 21 years ago when she was working at MCI in the Training & Development department in Germany. I will never forget the words of our CEO's Secretary: "May I introduce you to a very special person"? And she was so right! Pischy is very caring & compassionate...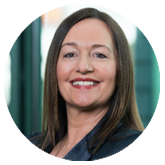 Assistant to CEO of Global Software Company
Since 2005, I have been enjoying Pischy's insights & know-how in all my professional as well as personal matters. One thing is for sure, if you are not intending to grow, Pischy won't spend time with you. She is a daredevil & her courage is contagious!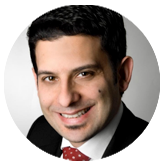 Regional Director International Railways Company
Regardless of what kind of challenges you have, private or business related, Pischy has the ability to see beyond the standard phrases in a standard conversation. As such, she rapidly gets a good feeling of the real topic you want to discuss with her...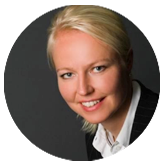 Customer Support Manager Global Telecommunication Company
Pischy is amazing! Not only is she a brilliant Personal Trainer, but also a fantastic Yoga Teacher and a unique Nutrition Coach with an extraordinary approach to eating & eating habits. I'm glad I decided for the full package after I noticed how strong she is, what an amazing body she has and how much of a passionate food lover she is!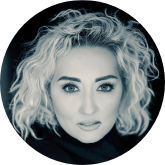 Artist & Celebrity Photographer
I gain so much clarity when talking to Pischy that it often feels like she understands my situation better than I do. Pischy can see through people instantly. Also in the corporate world, she was known for her problem solving skills and her ability to get results, no matter what part of the globe she was in...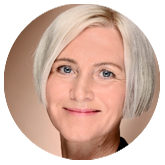 Facility Manager Real Estate Investment Company
Pischy immediately recognized my strengths, talents & weaknesses. She was genuinely interested in my development & challenged me to be more open minded. She showed me that if I wanted to change my career plans & be successful, I would have to change myself, my thoughts & maybe even my life.
Vice President Guest Events Global Exhibition Company
Pischy believes in honesty, integrity and loyalty. She is genuine, extremely open minded with a kind heart and fun to spend time with. This package makes her a great teacher, supporter, coach and above all my friend...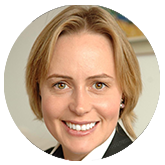 Chef de Cuisine & Former Client Relationship Manager Global Bank

Contact Me
Ask your questions